Understanding Scams
When it comes to payment scams, it's best to know the red flags to look out for. Take a look at these resources to learn more about how to spot and avoid them.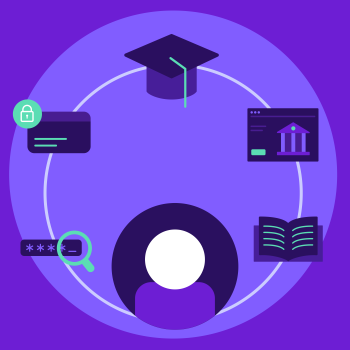 Check out these quick educational videos to learn how to spot and avoid common payment scams and tactics.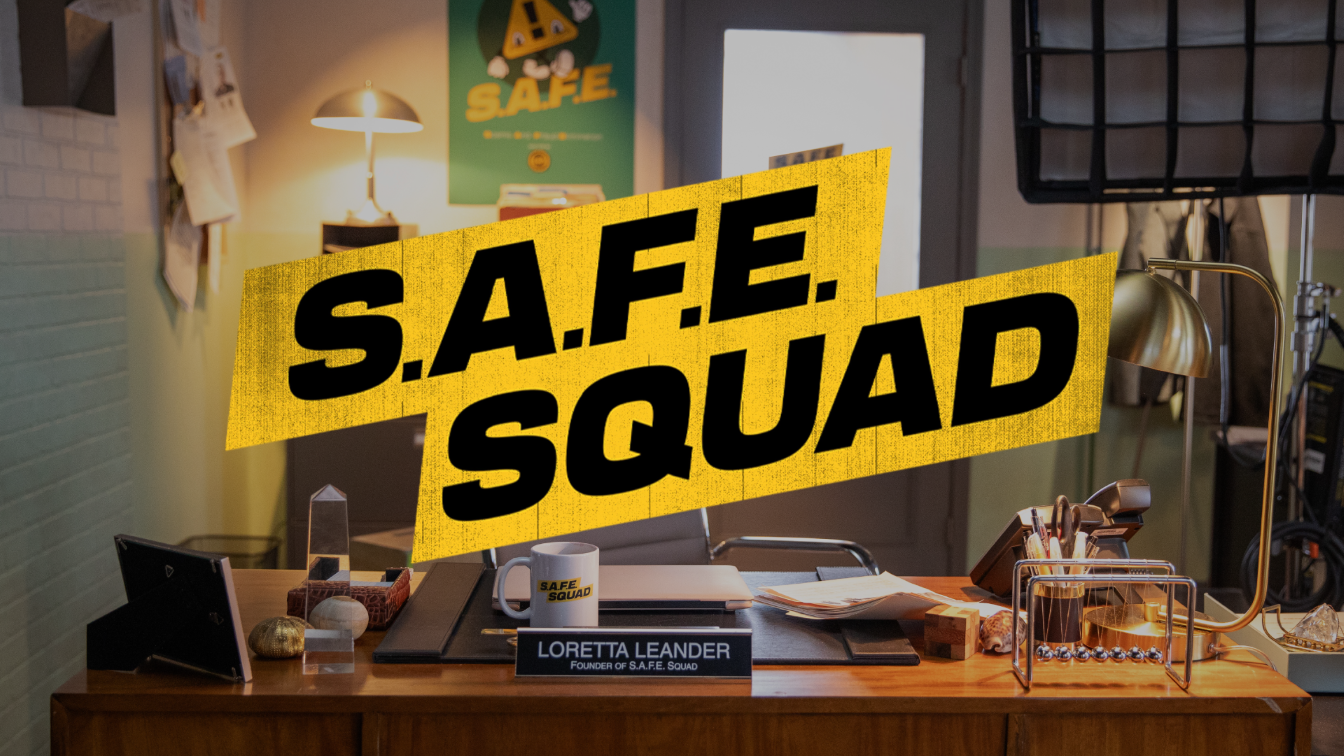 S.A.F.E. Squad
Meet S.A.F.E. (Scam And Fraud Elimination) Squad, a top-notch team of private investigators dedicated to taking down criminals behind imposter scams. Ready to join the squad? Go behind the scenes of S.A.F.E. Squad HQ to dive deep into the dark underworld of digital fraud and test your knowledge of how to avoid financial crimes.
The Science Behind Scams
We partnered with Vox to create the Explainer Series, "The Science Behind Scams," educating folks about modern day scams and the psychology behind them. Think you can spot a scam? Check out our series and take the quiz!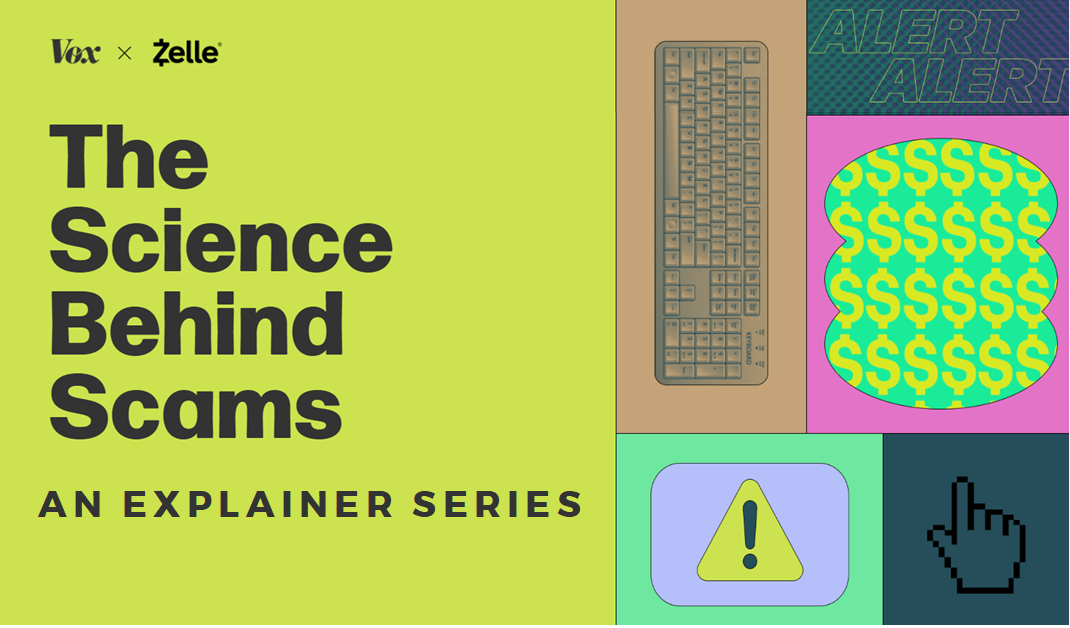 How to Pay it Safe with Zelle®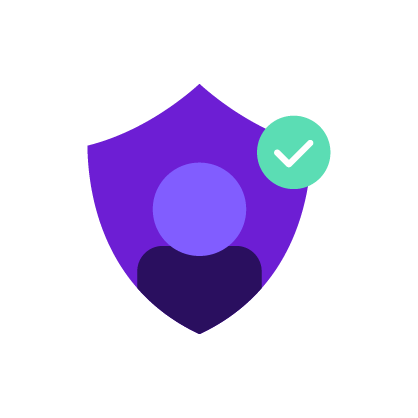 Only Send Money to
Those You Trust
With Zelle®, you can send money from your account to someone else's within minutes1. It's a great way to pay friends, family, your coworkers and almost anyone else you trust, but it shouldn't be used to pay strangers.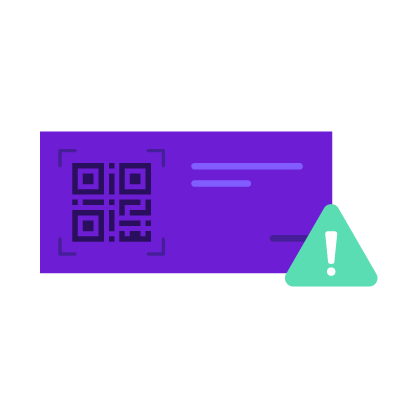 Beware of
Payment Scams
Zelle® does not offer purchase protection, so only use Zelle® to pay people you know and trust.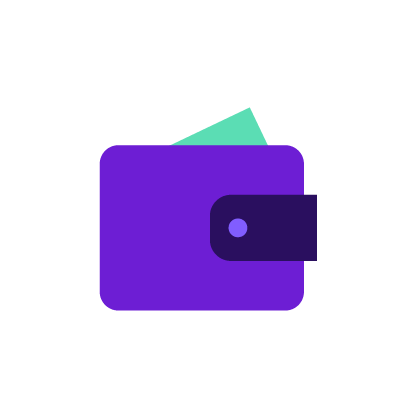 Treat Zelle®
Like Cash
Money moves fast - directly into the enrolled recipient's bank account. Always double check you have the recipient's correct U.S. mobile number or email address, so the money goes to the right person.