We heard you needed a better way to pay.
ZelleSM is the new, easy way to send money in minutes directly between U.S. bank accounts — right from your mobile banking app. The country's leading banks and credit unions have partnered to bring you a better way to move money, so you can spend less time wondering where your money is and more time living life. Now that's worth celebrating.
FIND YOUR BANK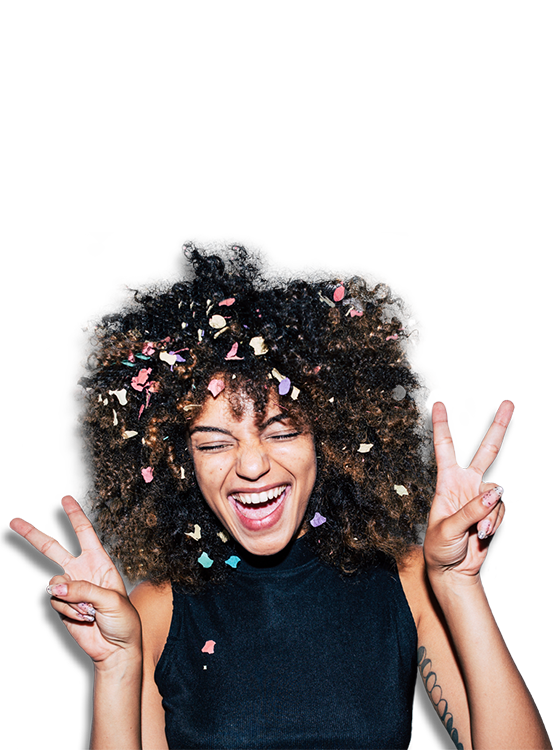 How to send money with Zelle

Visit your bank app/website
You can find Zelle in the mobile apps and online banking of our partners. If you already have your mobile banking app, you won't need to download anything to start sending money.

Pick a person to pay
Send money to almost anyone with a bank account in the U.S. All you need to know is their email address or mobile number. 

Choose the amount
Enter the amount you want to send. They'll get a notification explaining how to complete the payment, simply and quickly.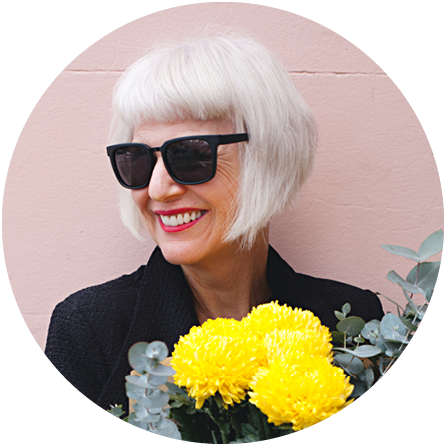 Move money in the moment.
Not having exact change, a checkbook or an ATM nearby shouldn't stop you from living life as it happens. Zelle moves money from your bank account to theirs in minutes1. So, you can say yes to the unexpected (or fix the forgotten, like your aunt's birthday).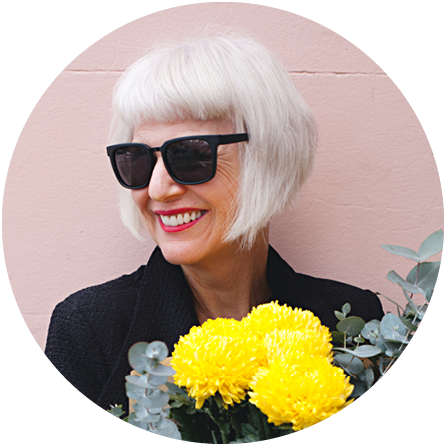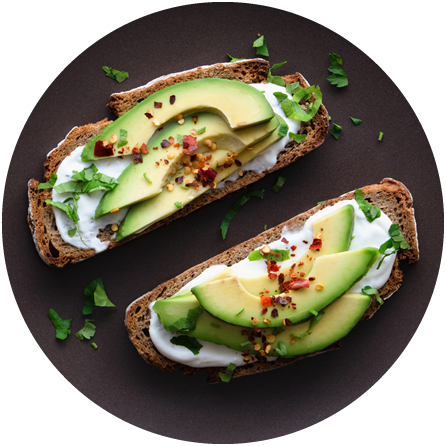 Send money friend-to-friend. Hold the hassle.
Forget the awkward IOUs. With Zelle, you can split the bill on the spot, right from your mobile banking app. All you need is your recipient's email address or mobile phone number. No eye rolls necessary when you just have a coffee and your friend orders the avocado toast.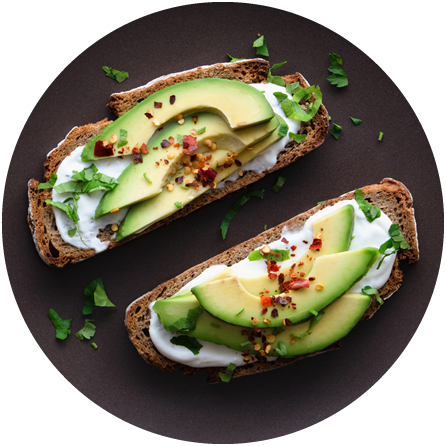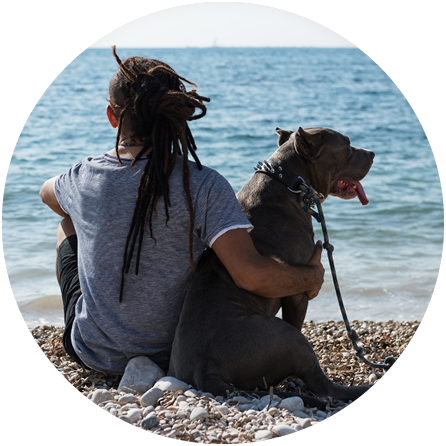 Settle up safely.
You care about a lot of things. One of them is keeping your money safe. Zelle has partnered with leading banks and credit unions to bring you a safe way to move your money.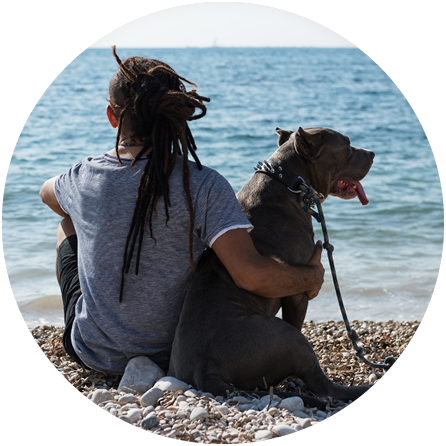 Top Questions
I just started using Zelle, where is my money?
When you register, it may take between 1 and 3 business days to receive your first payment. This is a security feature of our network designed to reduce risk and protect you whenever you're sending or receiving money. Once you've completed your first payment, future payments between you and activated Zelle users will typically move in minutes.
Received money from a friend?
You should have received a notification telling you how to collect your payment, but if you didn't, go to your mobile banking app and follow a few simple steps to get your money. Click here to check if your bank or credit union offers Zelle.
What if I don't see my bank?
New banks and credit unions are joining all the time! In the meantime, you can receive money by registering at clearXchange® . And soon you'll be able to use the Zelle app to send, request, and split payments.