Send and Receive Money with
Zelle
®
Zelle® is a fast and free1 way to send and receive money with the people you know and trust. You can find Zelle® in the banking app of hundreds of banks and credit unions nationwide. Send money straight from your banking app for all sorts of things – even if your recipient has a different U.S.-based bank or credit union.
Look for Zelle® in your banking app or click 'Get Started'.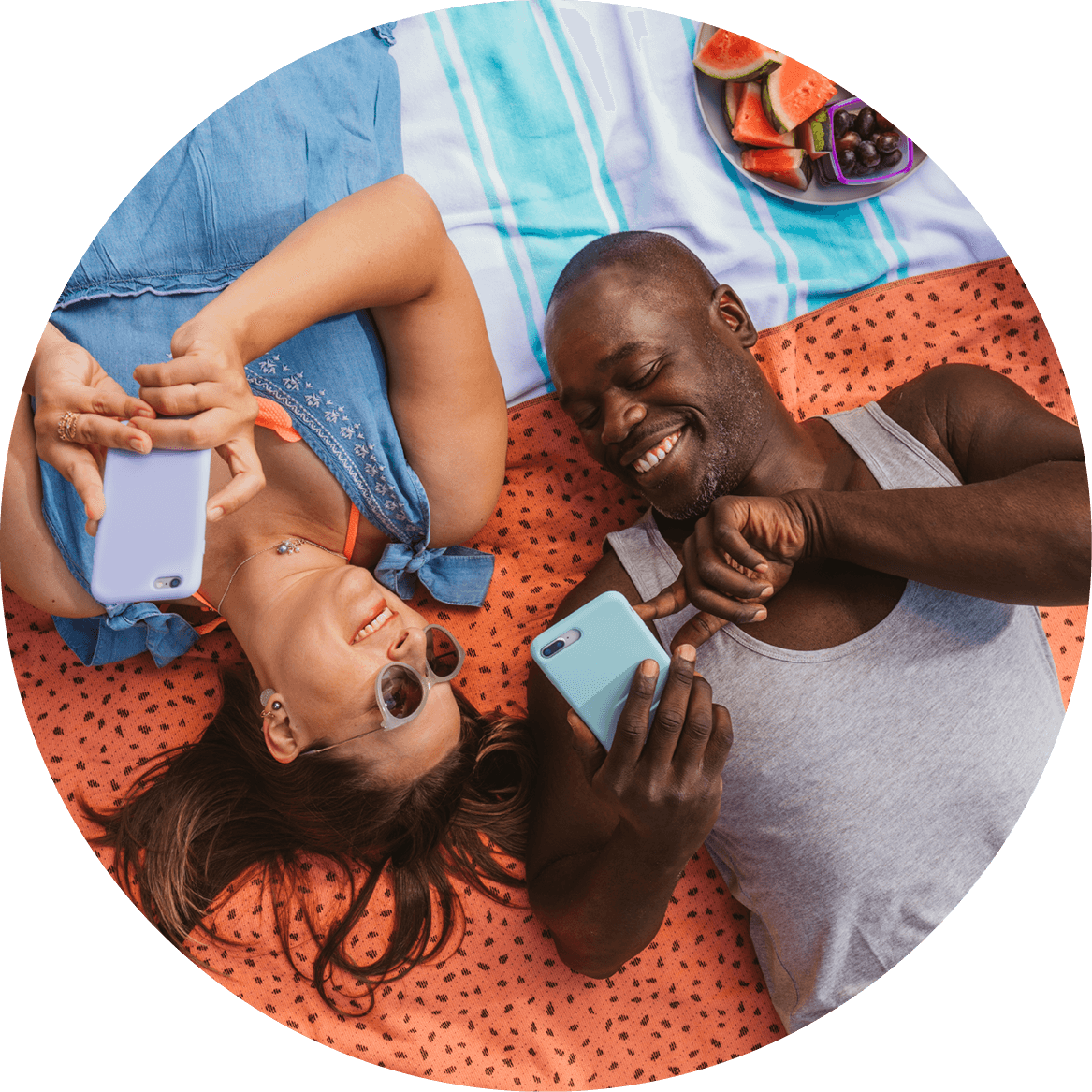 2.5
How to send money with
Zelle®

ACCESS ZELLE®
Get started by enrolling your email or U.S. mobile number through your mobile banking app or with the Zelle® app.

PICK A PERSON TO PAY
Enter the preferred email address or U.S. mobile number of the recipient. You can send money to almost anyone1 you know and trust with a bank account in the U.S. 

CHOOSE THE AMOUNT
Enter the amount to send. Your recipient gets a notification explaining how to complete the payment, simply and quickly.
You can send money with Zelle® for all kinds of things. And, did we mention it's fast? Like money-straight-into-your-bank-account-in-minutes1 fast. Watch to learn more and how you can Pay it Safe when using Zelle®.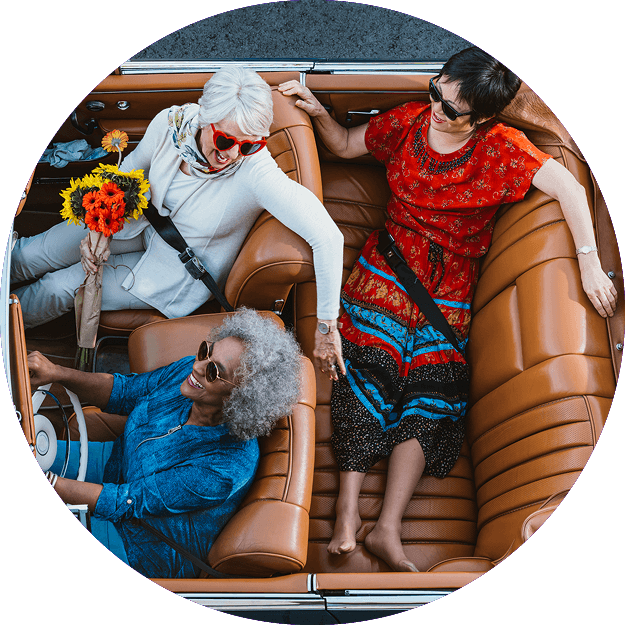 Fast
Whether you're settling up IOUs or splitting the cost of takeout, you can send money to someone you trust in minutes1 directly to their bank account with Zelle®.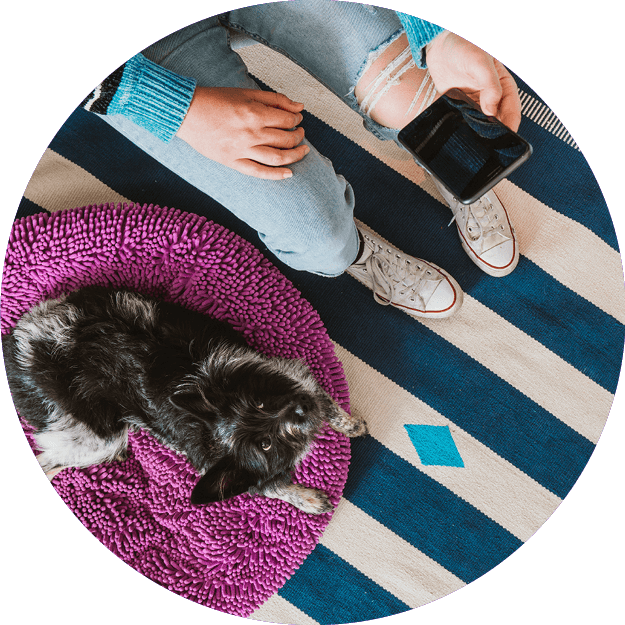 Safe
Your money travels safely from the minute you hit send to the minute it hits their bank account. Straight from you to them. So you get peace of mind and so does your recipient.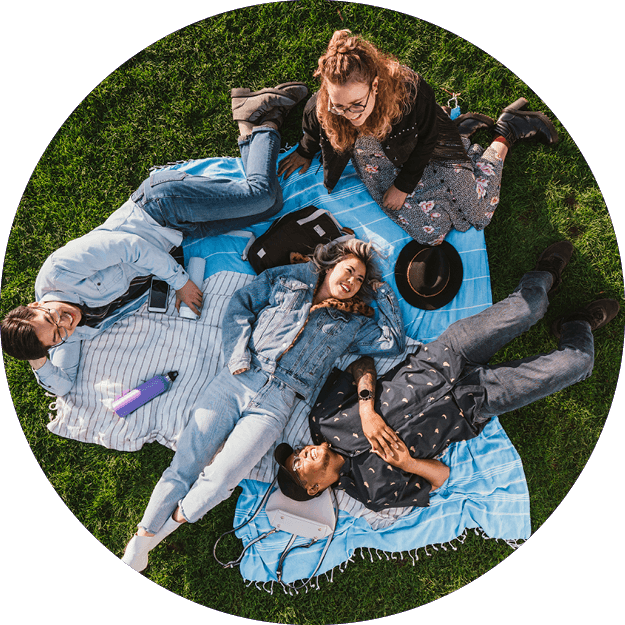 Easy
Send money with just a few taps on your mobile phone. Even better, you probably already have Zelle® in your banking app – no additional download necessary.