How can we help?
Select from the options below, and we'll point you in the right direction.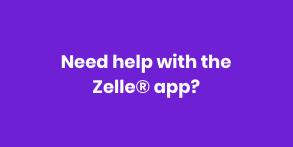 Contact us for assistance with app enrollment, payment related questions or other issues while using the Zelle® app.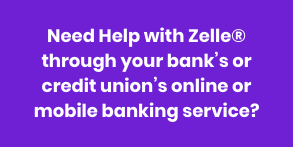 Our partner financial institutions handle all enrollment and payment related issues with Zelle® in their mobile app and online banking. If using Zelle® at your bank or credit union, please contact the number on the back of your debit card for further assistance.