Zelle® Pay it Safe​ Education Center
Welcome to the Zelle® Pay it Safe Education Center. We're here to empower you with knowledge on using Zelle® safely and avoiding common scams.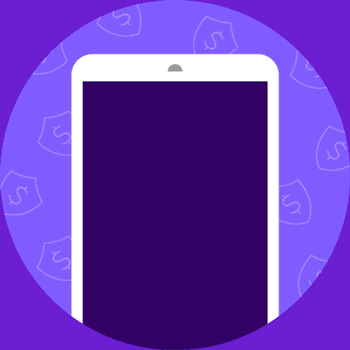 1
Explore resources, test your knowledge and get new tips on how to keep your money safe in a digital world.
How to Pay it Safe with Zelle®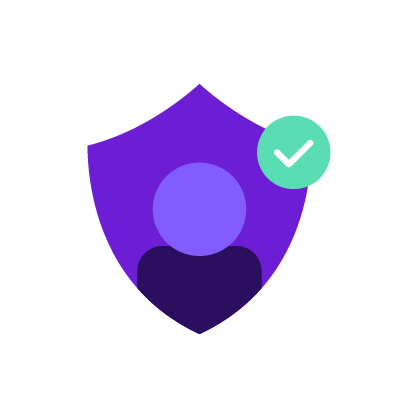 Only Send Money to Those You Trust
With Zelle®, you can send money from your account to someone else's within minutes1. It's a great way to pay friends, family, your coworkers and almost anyone else you trust, but it shouldn't be used to pay strangers.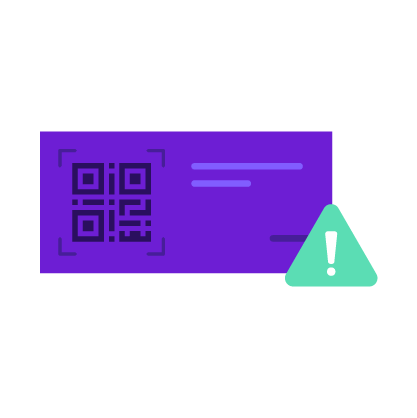 Beware of Payment Scams
Zelle® doesn't offer a protection program for authorized payments, so only use Zelle® to pay people you know and trust.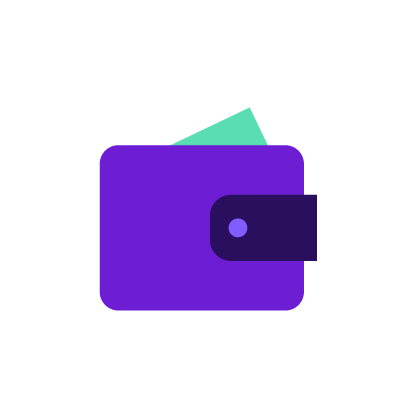 Treat Zelle® Like Cash
Money moves fast - directly into the enrolled recipient's bank account. Always double check you have the recipient's correct U.S. mobile number or email address, so the money goes to the right person.