Moments that Matter
Discover stories and tips from people using Zelle® in their everyday life for all sorts of things like rent, paying back friends, sending gifts, splitting bills and more.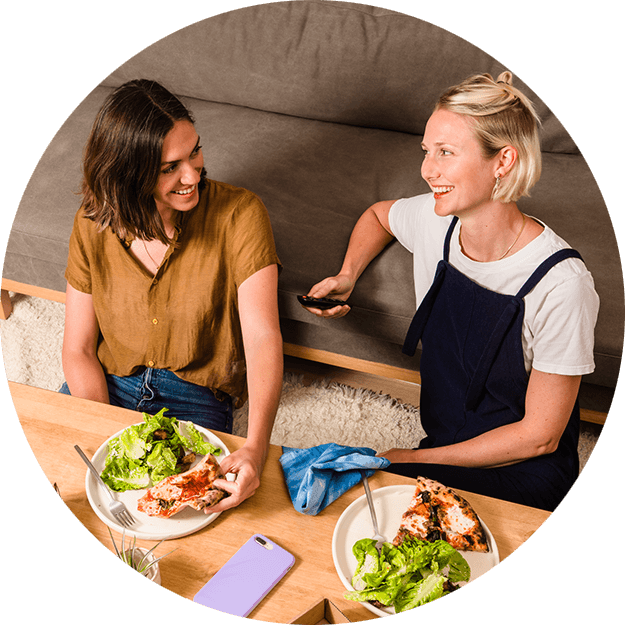 1
Watch: Technology & Dating
How to Safely Date in the Modern World
The rules for online dating are constantly changing, but it doesn't have to be a cumbersome or scary experience to plunge (back) into the dating world. There are some simple road rules to succeed, as well as red flags to be aware of regarding online communication. Watch our virtual panel discussion as our experts offer tips and tricks for navigating the modern dating world.
Panelists include:
Nev Schulman, Executive Producer & Host of MTV's Catfish
Tracey Breeden, Head of Safety at Match Group
Cindy Liebes, Chief Program Officer at Cybercrime Support Network
Moderated by Alexis Castorina, Senior Director of Consumer Education at Zelle®
Watch the webinar below!
How Can You Identify a Romance Scammer?
Often romance scammers will display strategic behavior to gain your trust and insert themselves into your day-to-day life. If you know what warning signs to look for, you can quickly recognize a potentially dangerous situation, and avoid falling into their trap.