How to Pay it Safe with
Zelle®
Zelle® is a fast, safe and easy way to send money to friends and family. It's similar to cash. So you want to make sure you use it to pay only people you know and trust, like your roommate, your dad or your babysitter. Not people you don't know, like that stranger on the internet selling suspiciously inexpensive puppies from a place you've never heard of. Look for Zelle® in your banking app, and pay it safe out there.
Drama is great in films and on television. It's not great when sending and receiving money. If you want to skip the drama with digital payments, be sure to Pay It Safe with
Zelle
.
How to Pay it Safe with
Zelle®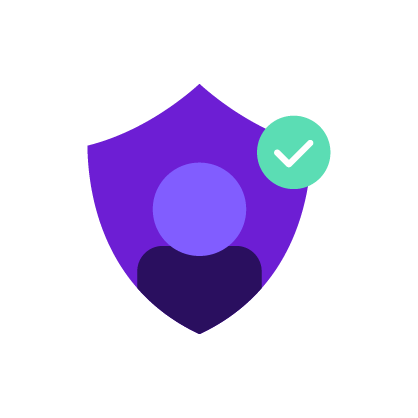 Only Send Money to
Those You Trust
With Zelle®, you can send money from your account to someone else's within minutes1. It's a great way to pay friends, family, your coworkers and almost anyone else you trust, but it shouldn't be used to pay strangers.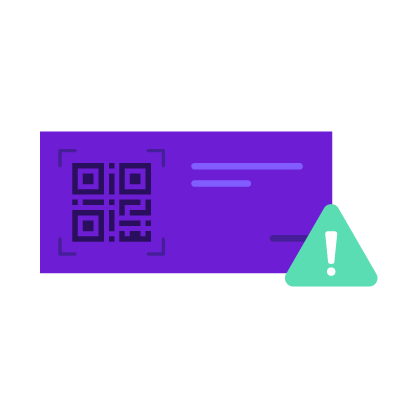 Beware of
Payment Scams
If a deal sounds too good to be true, it probably is. Zelle® doesn't offer a protection program for authorized payments, so only use Zelle® to pay people you know and trust.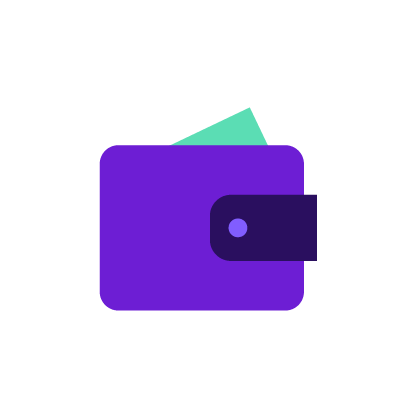 Money moves fast - directly into the enrolled recipient's bank account. Always double check you have the recipient's correct U.S. mobile number or email address, so the money goes to the right person.