Financial Empowerment & Education
Whether you're new to banking, new to digital, or just want to learn more about how electronic banking can be a safe and seamless part of your everyday life. You've come to the right place.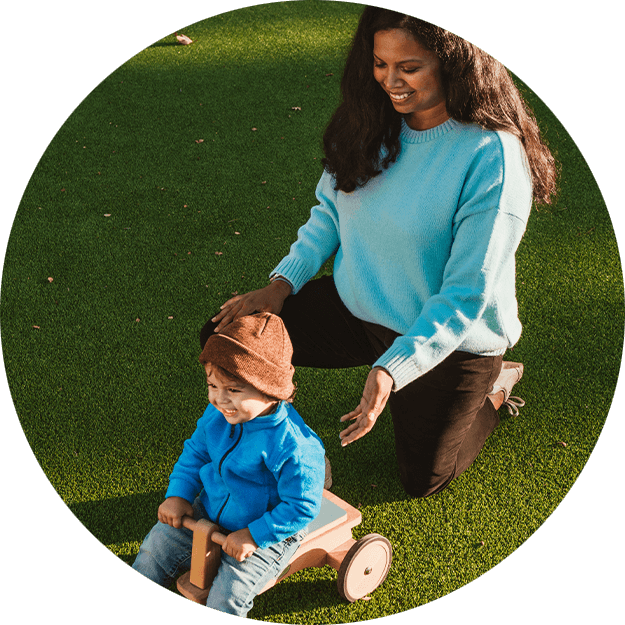 1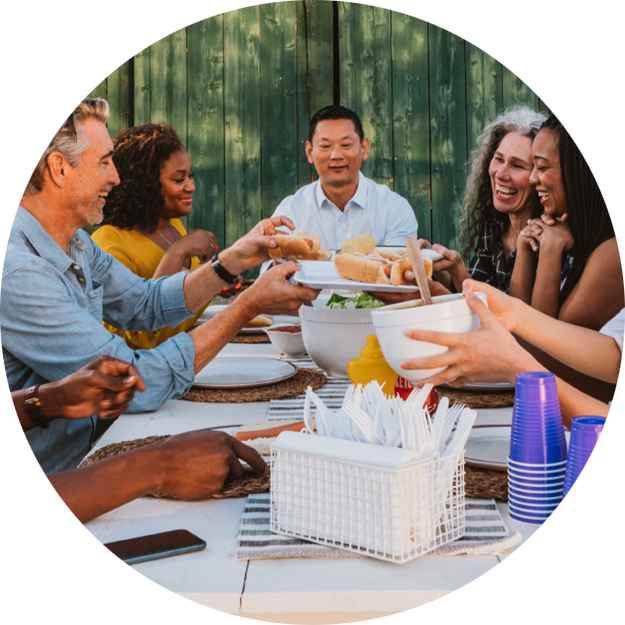 Digital Banking Basics
Learn about modern finance topics like digital payments, online safety and identity protection.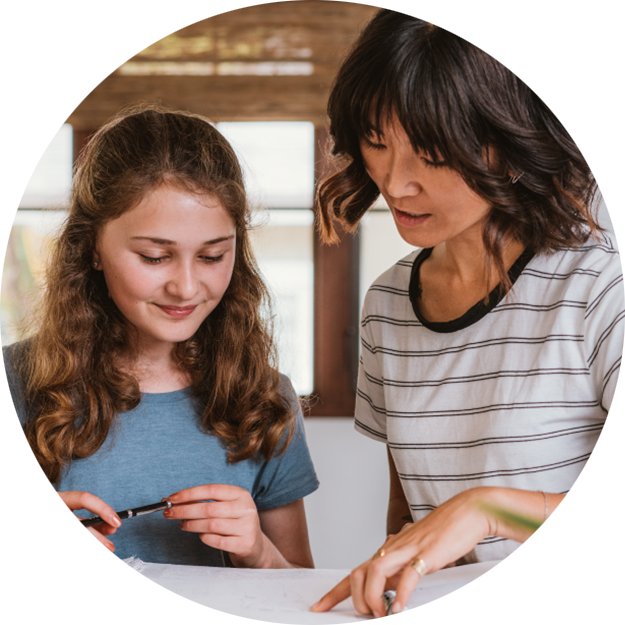 Resources for Kids
Explore modern banking resources for children and young adults. Get info about our free digital course and how to get it in schools in your community.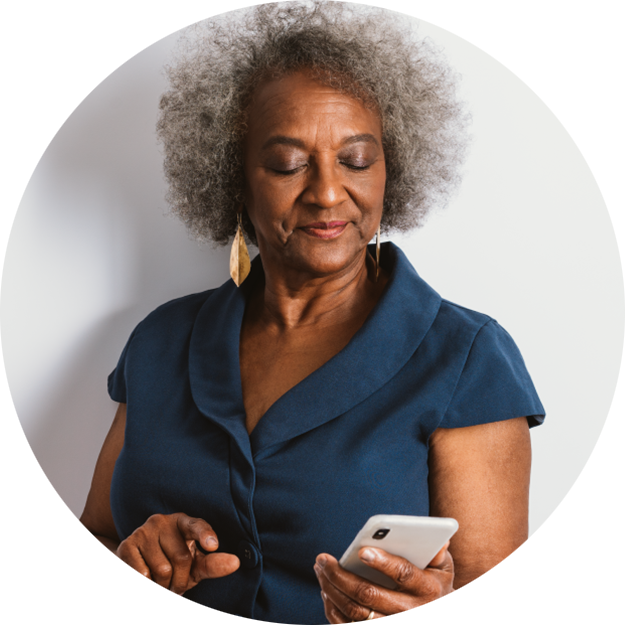 Resources for Older Adults
Find information for older adults about how mobile banking works and how to do it responsibly and confidently.