Zelle®

Financial Education Center

Welcome to the Zelle® Financial Education Center. We're here to help you learn how digital banking works, ways you can use it in your everyday life safely, and to provide tools to help you and the people in your life – like your kids, parents or "framily" – get started. Understanding how modern banking works can help you keep your money safe and make smart financial decisions.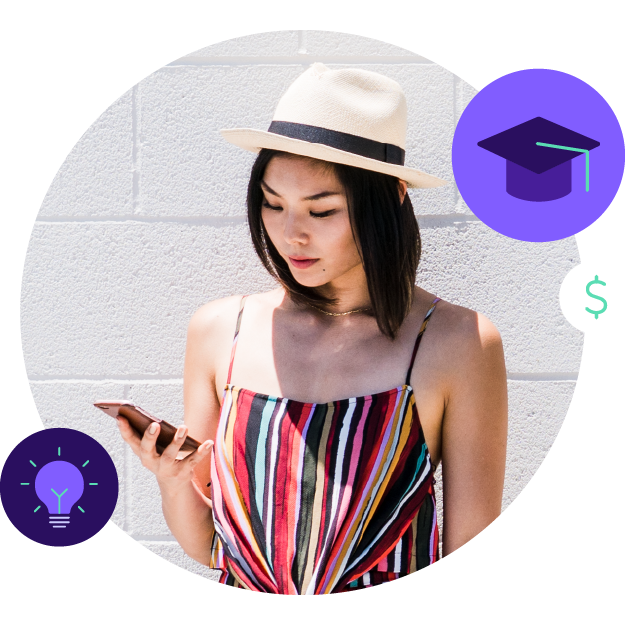 1
Explore resources, test your knowledge and get new tips for yourself and those in your life about how to bank responsibly and keep your payments safe in a digital world.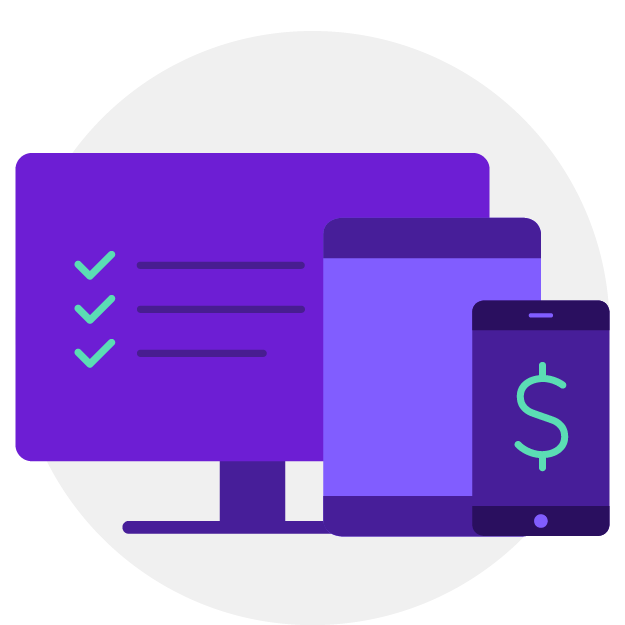 Digital Banking Basics
Get info on how Zelle® works and learn about modern banking topics like digital payments, identity protection and more.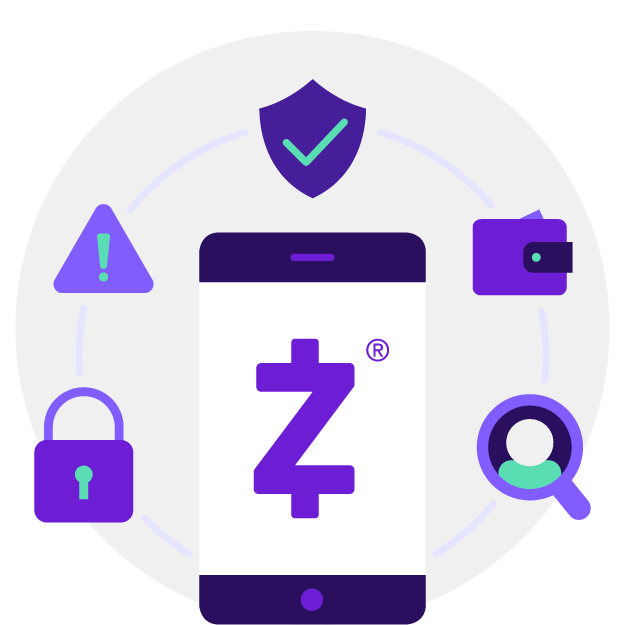 Pay It Safe
Learn how to use Zelle® safely and get tips and resources to help you Pay it Safe and keep your money secure.
Money Matters
Explore money matters like how digital payments work, how to use Zelle®, protecting your identity online and other personal finance topics. Feel like you've already got a handle on your finances? Go, You! We also share tips for how to teach the people you care about how to bank like a pro, too.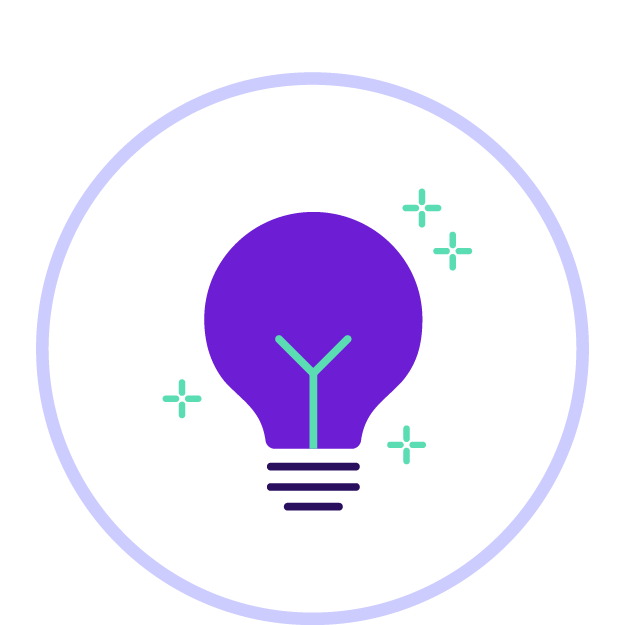 Financial Empowerment
Explore the basics of modern banking and get resources that teach kids and older adults about digital banking and identity protection.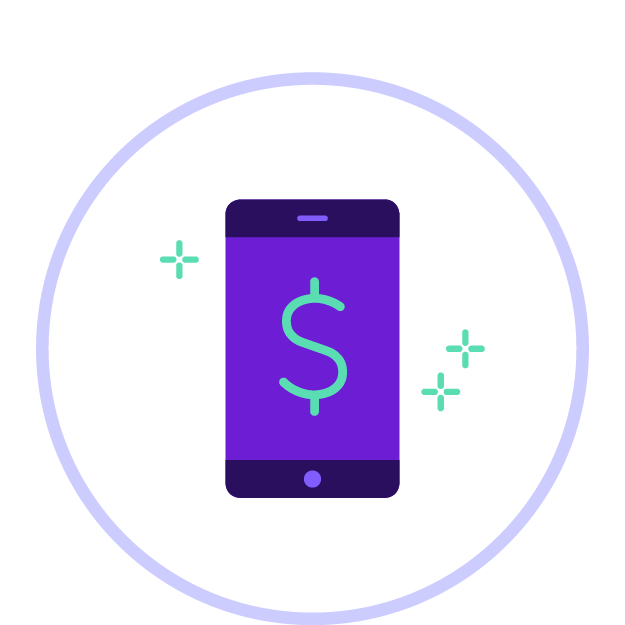 Moments that Matter
Discover how digital payments can be used in your everyday life for all sorts of things like rent, splitting bills, paying your yoga instructor, gifts and more.