Get started with American Bank.
GET THE APP
Make sure you have the
American Bank app downloaded on your phone.
ENROLL
Enroll your mobile number or email address with your bank account so you can start sending and receiving money.
SEND & RECEIVE MONEY
Select a contact and enter an amount to send. As a security measure for your protection, it may take a few days for your payment to reach your recipient if they are not yet enrolled.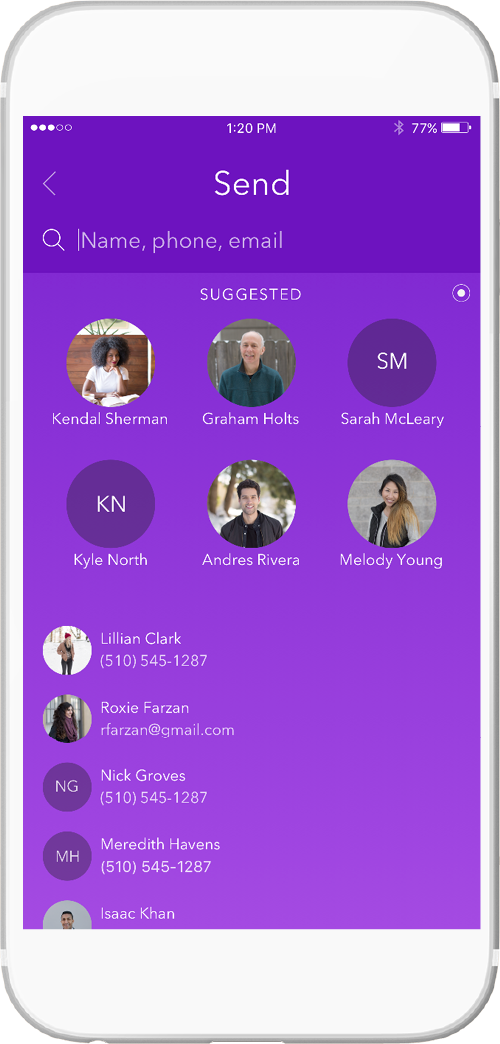 STEP 1
Look up friends from your contacts.
You can send or request money from your friends right out of the contacts in your smartphone.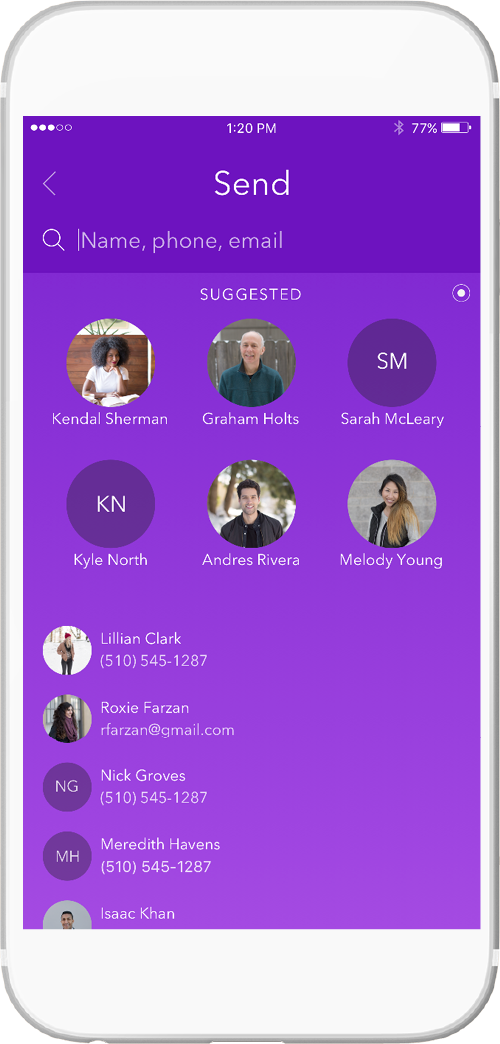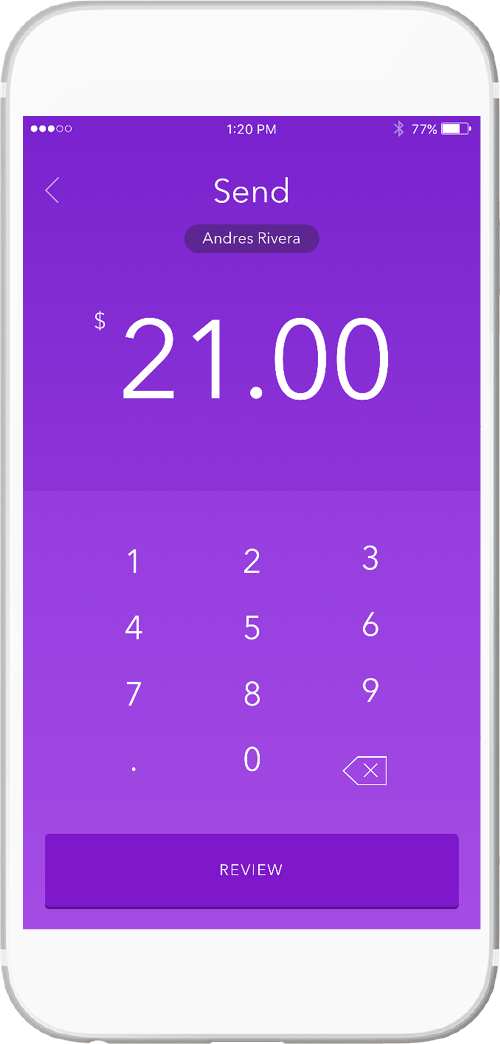 STEP 2
Enter the amount you want to send.
After you hit "Review," you'll have a chance to confirm the amount you're sending and enter in a clever memo to your friend.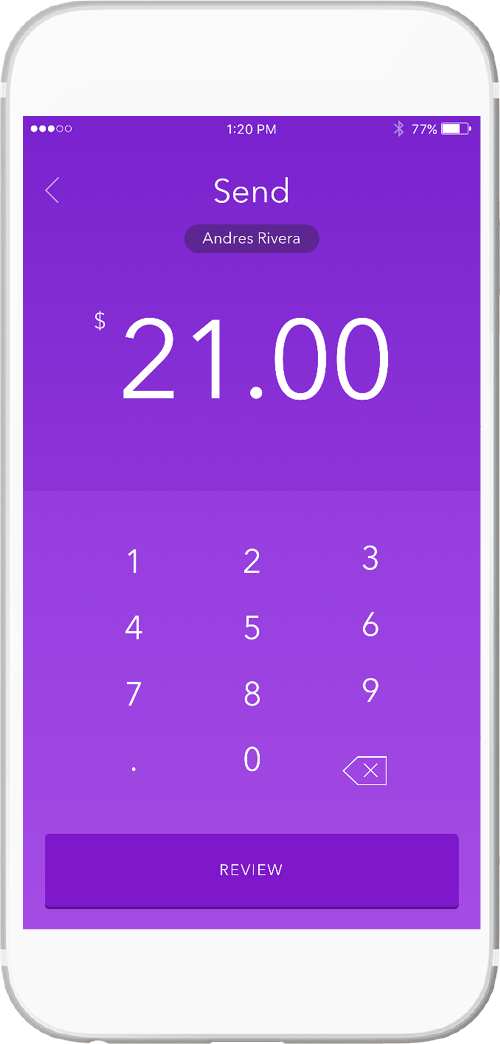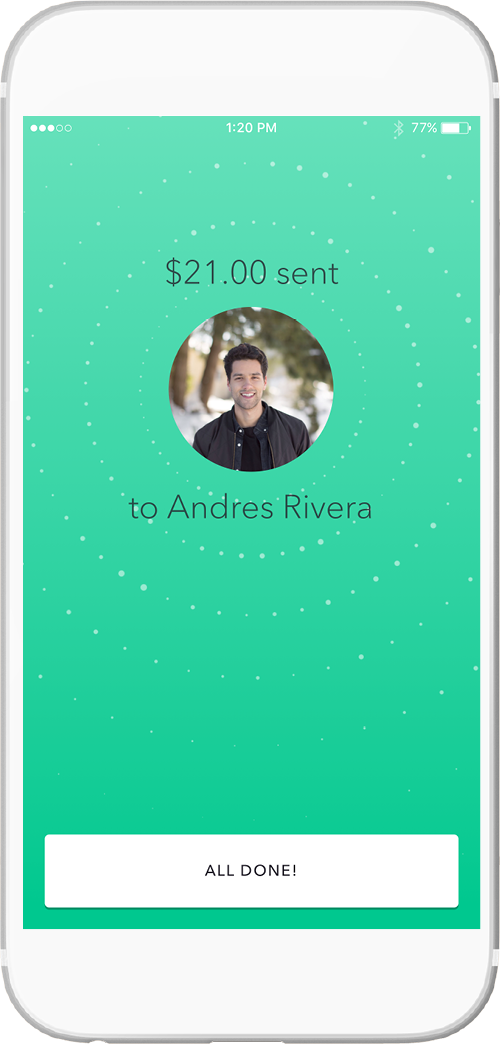 STEP 3
Your money is sent!
The recipient gets a notification and you get a record of the transaction.