What's
Zelle®?


Glad you asked!

Zelle® is a great way to send money to friends and family, even if they bank somewhere different than you do1. That means it's super easy to get paid back, or split the costs of things like dinner. With Zelle®, the money goes directly into your bank account. And when money goes into your bank account directly, you can live delightfully. Zelle® is already in lots of banking apps, so look for it in yours today.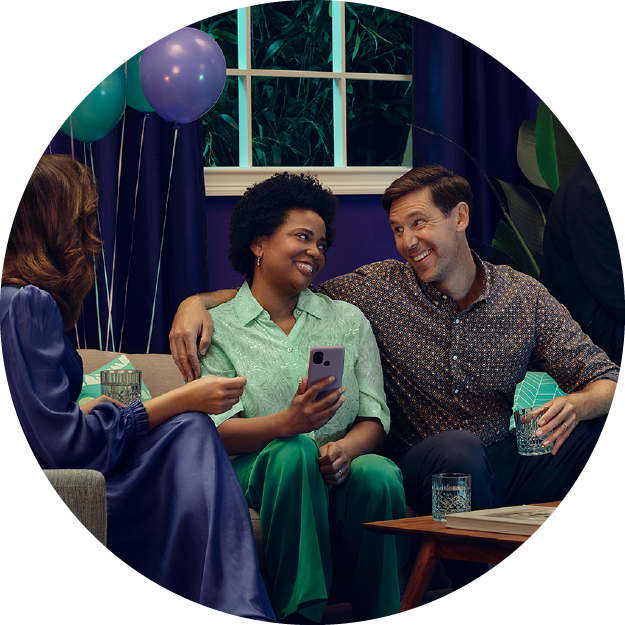 2.5
How to send money with Zelle®

ACCESS ZELLE®
Get started by enrolling your email or U.S. mobile number through your mobile banking app or with the Zelle® app.

PICK A PERSON TO PAY
Enter the preferred email address or U.S. mobile number of the recipient. You can send money to almost anyone1 you know and trust with a bank account in the U.S. 

CHOOSE THE AMOUNT
Enter the amount to send. If your recipient is already enrolled with Zelle®, the money will go directly into their bank account.
Why Use Zelle®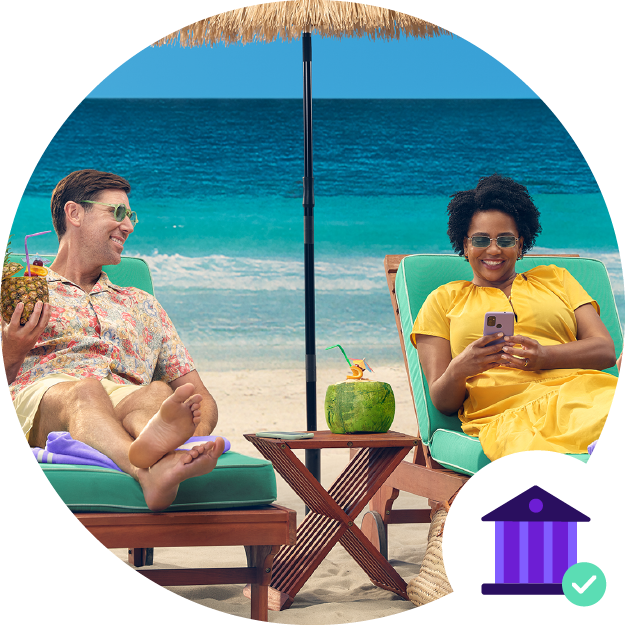 It's in a lot of
banking apps.
Zelle® is already in over 2,000 banking apps, and probably yours! Whether you and your friends are all chipping in on a special gift for the birthday party, or you're getting paid back for covering the bill at brunch, sending money with Zelle® means the money goes directly into your banking app.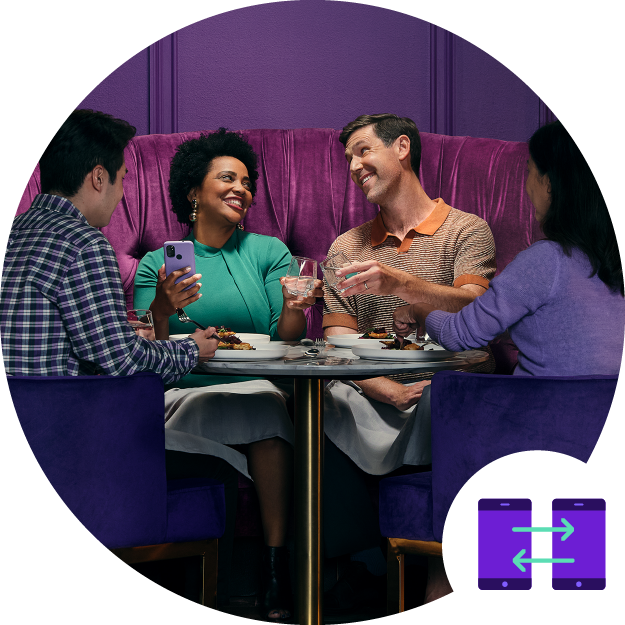 You can use it with friends at other banks.1
Zelle® works between U.S.-based banks. Which means, even if you bank somewhere different than your friends and family do,1 you can still use Zelle® to safely send and receive money straight from your banking app.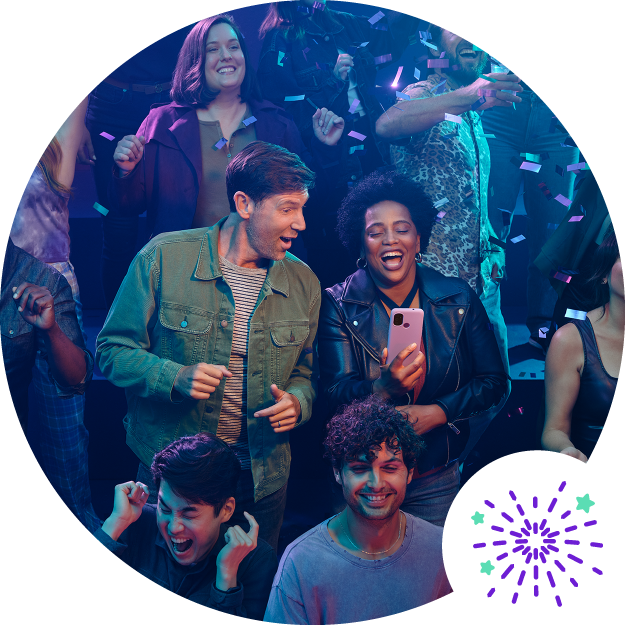 Zelle® is free2 to use.
When you send money to friends or family, it won't cost you any extra money for the transaction.1 Which is good, because there are way better things to spend money on, like concert tickets… or vacations.