Edmonton State Bank is coming soon!
COMING SOON
They say good things are worth waiting for. Edmonton State Bank has partnered with Zelle but hasn't launched yet. Keep an eye out for updates from Edmonton State Bank on when Zelle will be available for you to use in your mobile banking app.
GET THE APP & ENROLL
To start using Zelle now, download the Zelle app. Enroll your mobile number and Visa® or Mastercard® debit card so you can start sending and receiving money. Click here to learn more about how to send money in the Zelle app.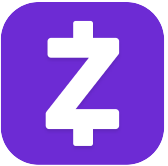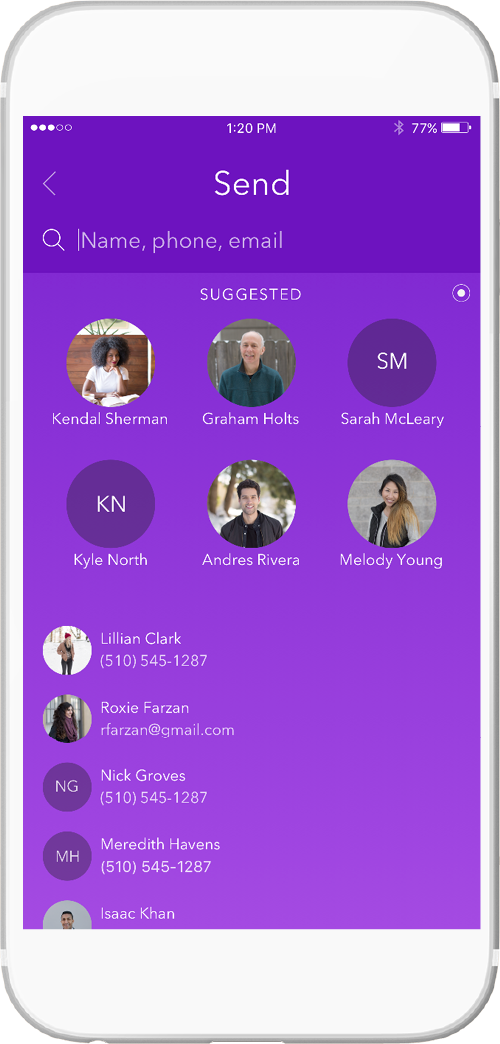 STEP 1
Look up friends from your contacts.
You can send or request money from your friends right out of the contacts in your smartphone.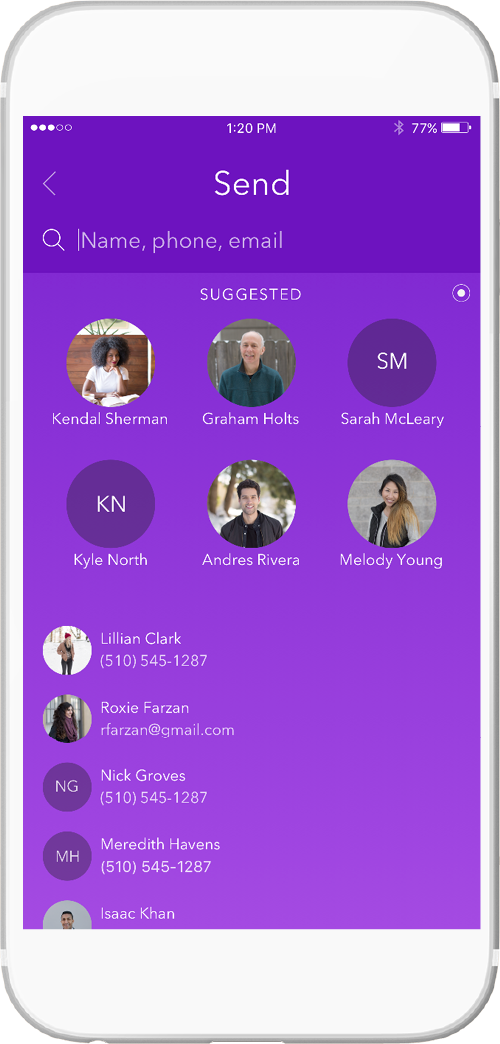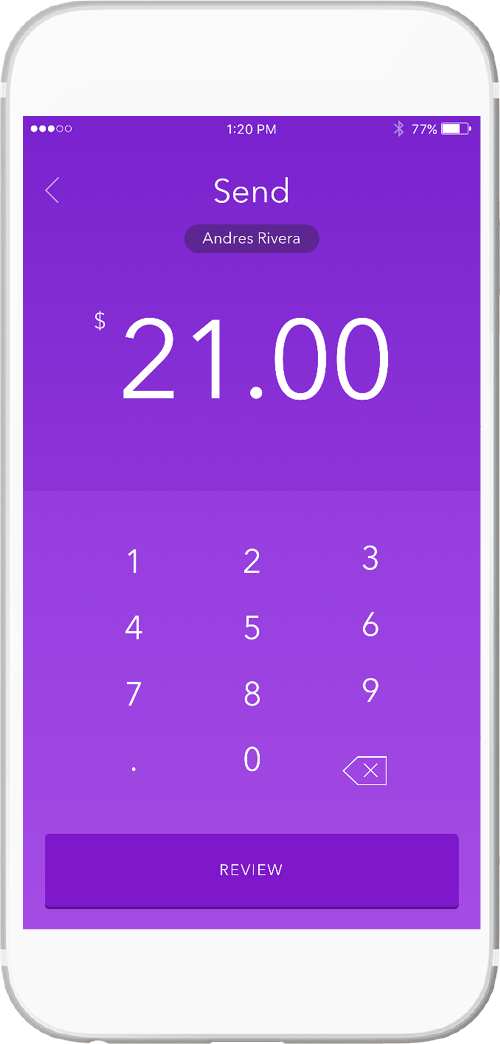 STEP 2
Enter the amount you want to send.
After you hit "Review," you'll have a chance to confirm the amount you're sending and enter in a clever memo to your friend.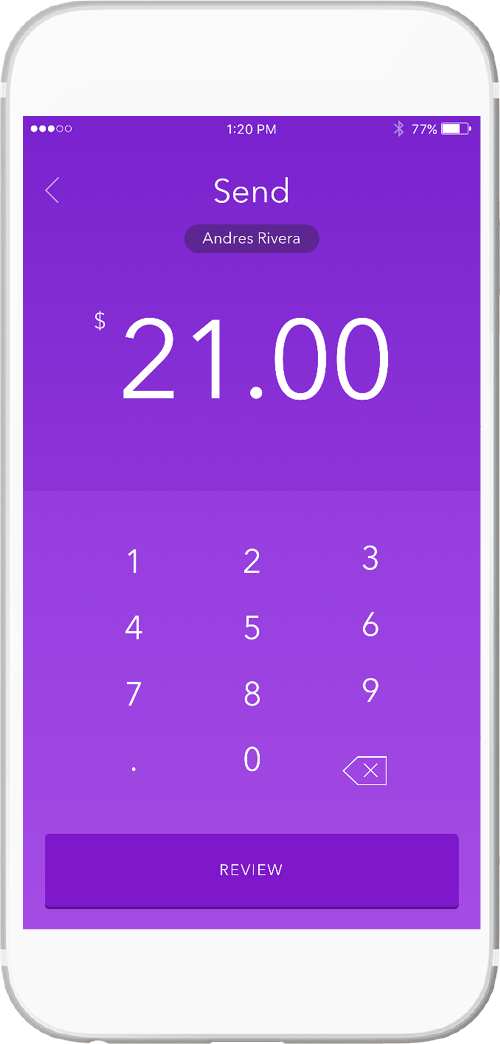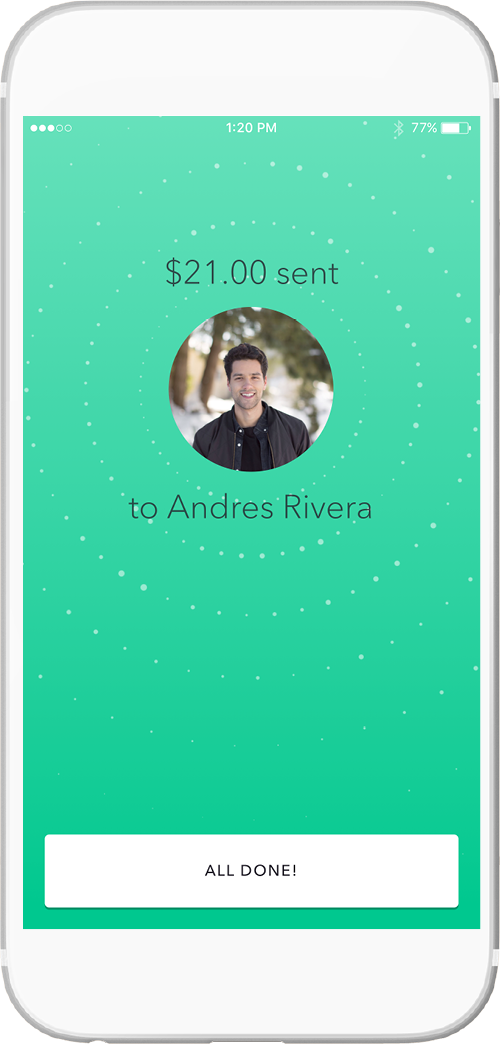 STEP 3
Your money is sent!
The recipient gets a notification and you get a record of the transaction.