Holly jolly ways for easy group gifting
All year long, you heard your parents talk about wanting a certain something. You know they'd never go out and buy it for themselves, so it's the perfect present to get them this year. Unfortunately, the price tag is a bit frightful.
You ask your sibs to chip in for your parents' gift, and they agree. You make the purchase, wrap it up beautifully, sign the card, and then it's official. Best. Gift. Ever. Mom and dad LOVED it.
It's the mooooost won-der-ful tiiiiiiime of the year! Until it's December 31st and your siblings still haven't paid you back for mom and dad's gift.
Using Zelle® to Get Paid Back is so Delightful
If your sibs still haven't paid you back, sending them a request1 through Zelle® is an easy way to get it done. They can quickly and safely send you money with just a few taps in their mobile banking app, even if you bank at different places. And the best part is, the money will be available to you in minutes2. Like, ready-to-be-spent-on-your-next-cup-of-hot-cocoa available.
How to Request Money for the Group Gift
Step 1: Let them know how much they owe you for the gift, and then explain how Zelle® works.
Step 2: Look for Zelle® in your banking app. If your bank doesn't offer Zelle®, you can download the Zelle® app for free in the App Store or Google Play. All you need is a U.S. mobile number or email and a debit card linked to a checking account in the U.S.
Step 3:  Once you've enrolled, select your recipient (by entering their phone number, or email if they're not enrolled yet), then type in the requested amount and a little note such as "Mom and Dad's Gift."
Pro-tip: For an even easier experience, have them enroll with  Zelle ® before sending this first request. You can send money to someone not yet enrolled, and they'll get an email with instructions on how to do so.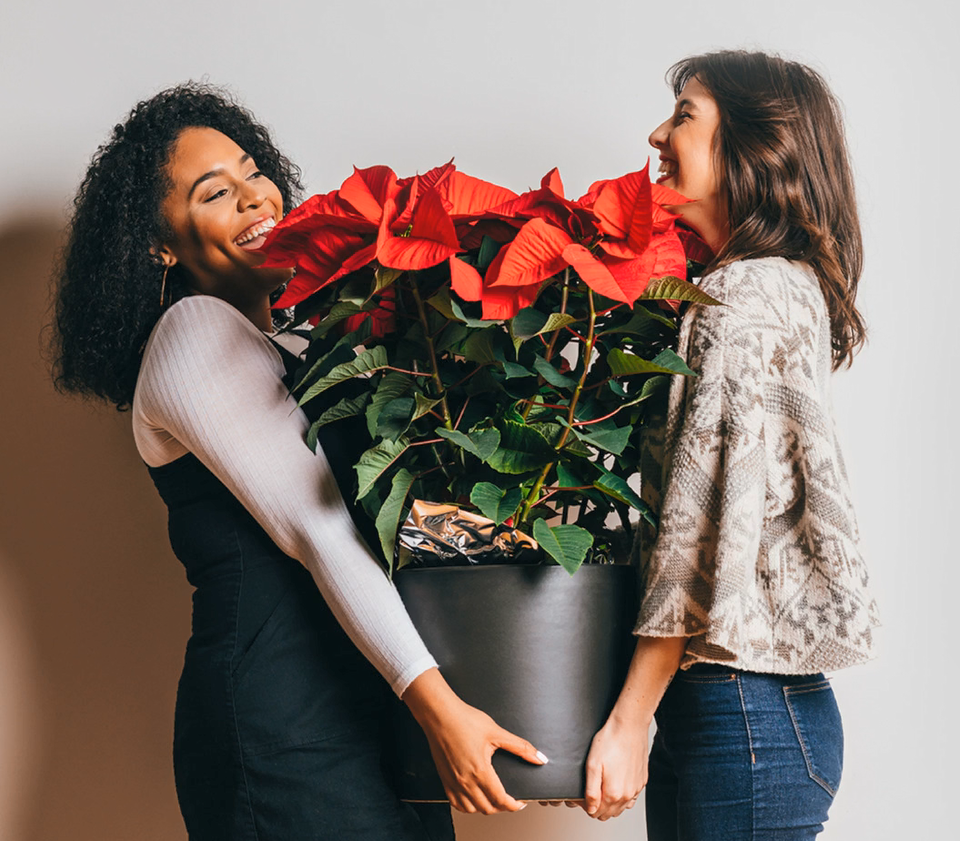 That's it! No need to ask your siblings to run to the ATM or search for that checkbook they never use. As long as Zelle® is on your phones, money's got a fast, safe and easy way to flow.
So, let it flow, let it flow, let it flow.
Wishing you and yours a wonderful holiday season and a happy new year!
1 Payment requests to persons not already enrolled with Zelle® must be sent to an email address.
2 U.S. checking or savings account required to use Zelle®. Transactions between enrolled consumers typically occur in minutes and generally do not incur transaction fees.