Sending Money Safely with
Zelle®
Millions of payments are safely sent with Zelle® every day. For splitting meals. For sharing costs of vacations. For sending money to your son away at college. And for lots of other reasons.
Whether you just enrolled with Zelle®or have been an active user for a while, there are a few tips you should always keep in mind to ensure you are safely sending money.
Only Send Money to People You Know and Trust
Money moves fast with Zelle®. Directly from bank account to bank account within minutes1. So, it's important you know and trust the people you're sending money to.
Why is trusting someone critical? Because you can't cancel a payment once it's been sent if the recipient is already enrolled with Zelle®. And if you send money to someone you don't know for a product or service you might not receive, you may not get your money back. Keep in mind that sending money with Zelle® is like using cash.
Also, be aware of payment scams. An example of a payment scam is buying concert tickets from a stranger and never receiving them. If a seller asks you to use Zelle® to purchase something, you should refuse unless the seller is someone you personally know.
Zelle® does not offer a protection program for authorized payments made through the service. So, if you aren't sure you will get what you paid for, you should use another payment method with purchase protection, such as a credit card. Or play it super safe: don't proceed with the transaction at all.
Check out to this video learn more about how Zelle® works.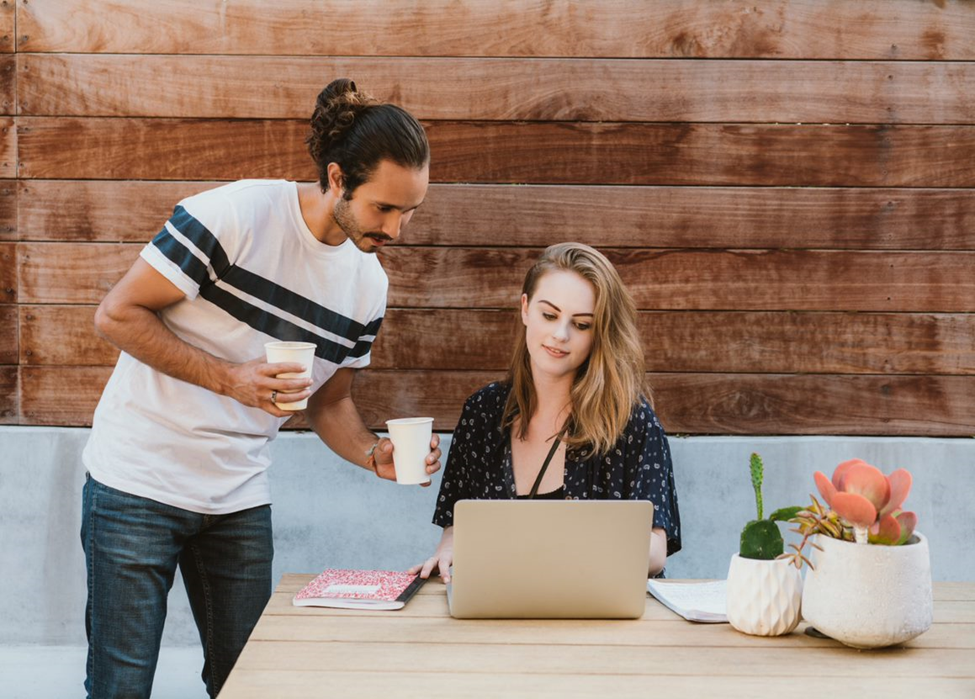 Make Sure You Have the Correct Mobile Number or Email Address for Your Recipient
Did your friend Susie change her phone number recently? It's easy for people to change their phone number or email address, so it is important to ensure you are paying who you think you are.
When in doubt, contact your friend to double check what email or phone number she used to enroll with Zelle® before you hit "send."
Why is this important?
Since you can't cancel a payment if a person has already used a mobile number or email address to enroll in Zelle®, you need to make sure you're using the right contact information for the recipient.
Zelle® is offered by banks and credit unions of all sizes across the U.S., and it's a fast, safe, and easy way to send and receive money with people you trust. Like your babysitter. Your fellow PTA mom. Your son's soccer coach. Or your coworker.
Regardless of where your friends and family bank, Zelle® is an easy and free1 way to send money.
Whether you are using Zelle® through your banking app or the Zelle® app, keep the above tips in mind, so you can continue sending money safely.
Learn more about how to Pay it Safe with Zelle®