Friendsgiving: Splitting the Wishbone and Costs
Hosting Friendsgiving is a great way to bring all your favorite people together over a delicious meal. And while it's a joyous occasion, it can take a lot of coordination. From meal planning, logistics and the ever-growing invite list, hosting a large dinner party often means a grocery bill that's just as big.
Will your guests just split the wishbone, or will they split the costs with you, too? Here are some things to consider.
How will you host?
Do you want to prepare the turkey and a smorgasbord of sides for your pals, or will the menu planning be a group effort? You've got options.
Option A: Do it all. If your budget allows, and you're feeling generous ('tis the season of giving), you can choose to cover everything – the food shopping, costs and prep. All your guests need to do is show up hungry.
Option B: Divide and conquer. Create a list of everyone's favorite Thanksgiving dishes, drinks and desserts and have each of your friends select one or more to bring. This helps to keep costs down, and there's less prep and cooking for the host!
Option C: Keep the receipts. If you'd like to prepare everything yourself, but can't afford to cover all the costs, keep a record of the amount of money you spend on your Friendsgiving grocery trip. When inviting your guests, make sure you give them a heads up that you'd like them to chip in for costs.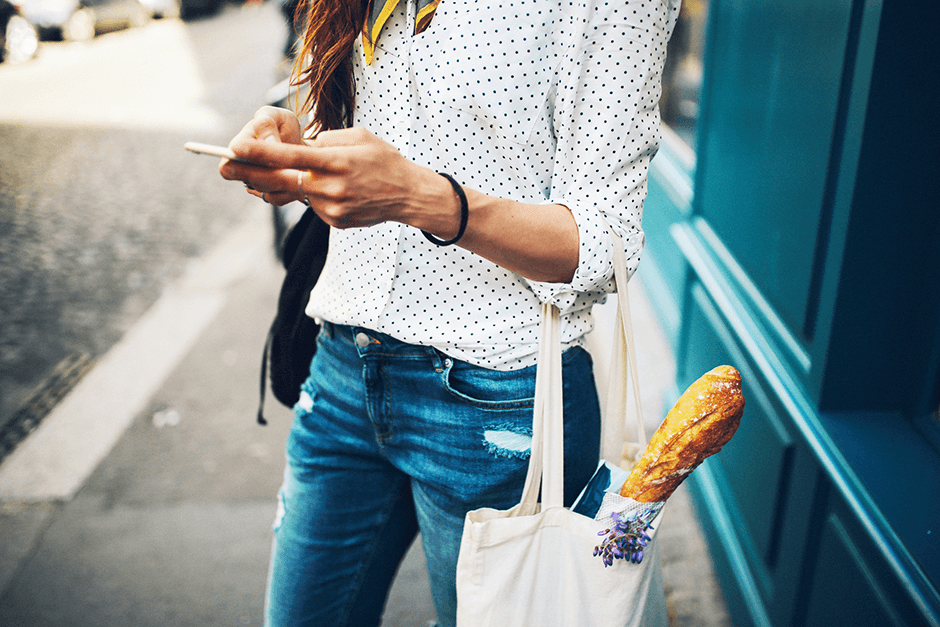 ​
It's "Friendsgiving" Not "Friends-owing"
No one thinks about how much cash they're bringing to a holiday hangout. But that's OK! If you are asking your friends to contribute, bring up the topic of settling up before dinner begins so no one's worrying about it later.
If you sprang for everything and want to get paid back, it's as easy as a quick announcement such as, "Thank you for coming! As a reminder, I'm asking everyone to chip in for the cost of food today. You can use Zelle® to send me the money right from your phone. Check your banking app for Zelle®, and if it's not offered through your bank yet, you can download the Zelle® app."
And that's it! All you have to do is let your guests know the amount to send. It's a fast, safe and easy way to share the costs of an incredible meal – whether it's homemade or takeout from the amazing Chinese restaurant around the block. It's all about the friends not the turkey, right?
Here's how your guests can get started using Zelle® today.
* Must have a bank account in the U.S. to use Zelle.