According to lendedu1, 50 to 57% of college students get some sort of financial help from their parents. In addition to helping with the typical college expenses like tuition, books, housing, and food, many students rely on their parents to help them out when urgent situations come up.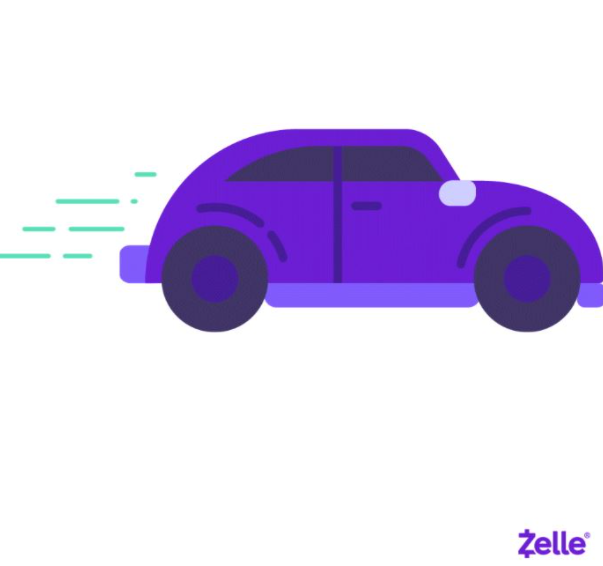 Life happens. Cars break down. We forget our cell phone bill payment is due tomorrow. If you're fortunate enough to receive financial support from your parents, a fast, safe, and easy way to request money from your parents when you're in a pinch is Zelle®. When your parents send you money with Zelle®, it will be available directly in your account in minutes2 so you can take care of whatever life throws at you.
Parents aren't using Zelle® yet? No worries. It's super easy to teach them how.
Heads up: They may feel especially cool after learning how to send money using their phone. We can't promise they won't call everything "lit" or start asking you to "spill the tea".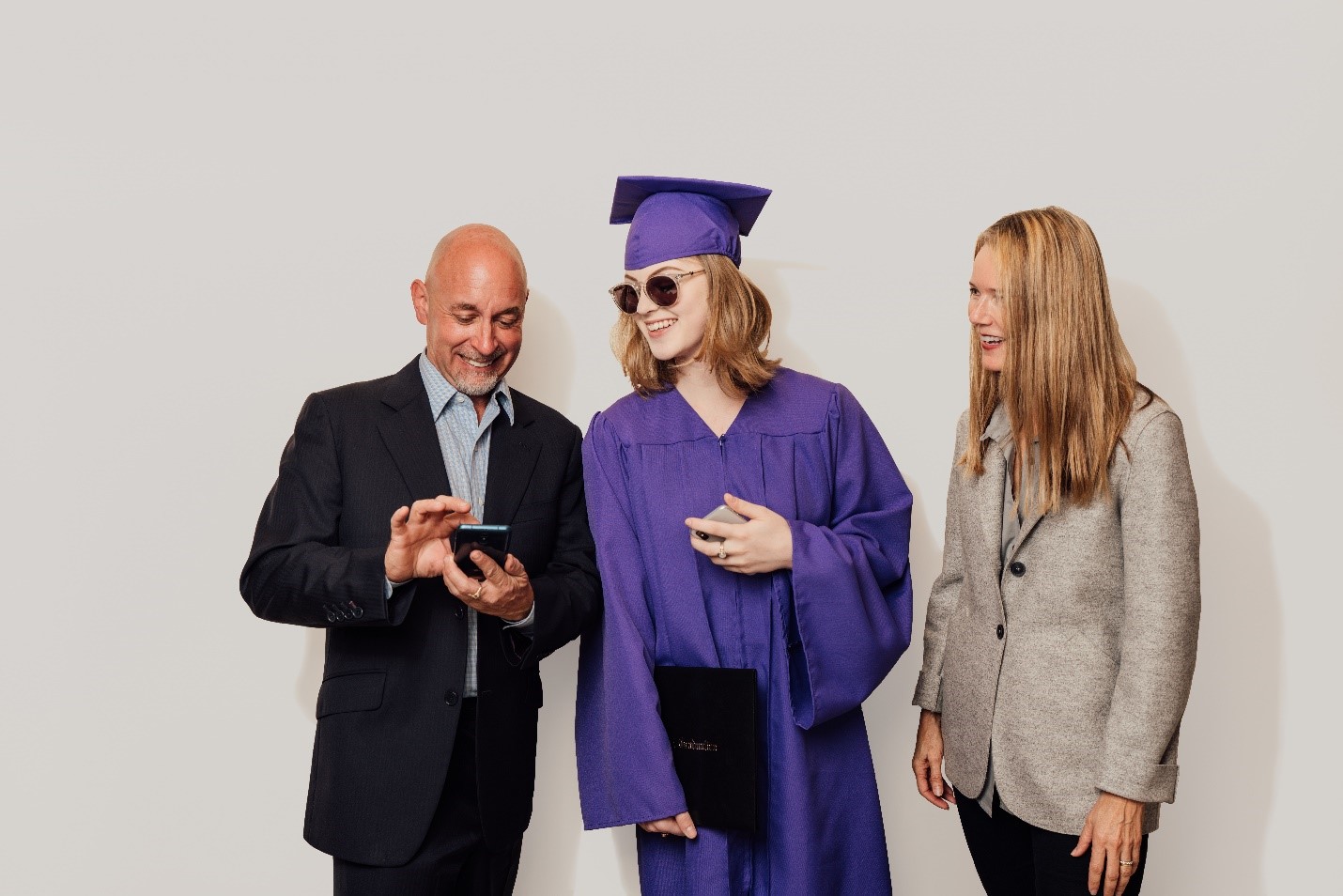 How to Get Your Parents Started Using Zelle®
Step One
Let your parents know that Zelle® is a safe and free2 way to send money to people they know and trust. And that they can have peace of mind that Zelle® is safe because it's offered by banks and credit unions of all sizes across the U.S. You can show them this quick video on .
Step Two
Check to see if your parents already have Zelle® in their bank's mobile app or online banking. If they already have access to Zelle® through their bank, they won't have to download another app, which saves them an extra step.
If they don't have Zelle® through their bank or credit union, they can simply download the Zelle® app. Your parents can send and receive money with friends and family at different banks using the Zelle® app.
Step Three
In whichever format they are using Zelle®, your parents will need to enroll before they can start sending money. They'll be prompted to follow a few simple steps to complete enrollment, and then they can start sending and receiving money with Zelle®.
After mom or dad enrolls, have them pick a person to pay (probably you!) and enter the amount they want to send. It's that easy. For example, if your mom wants to send you $200, that money will go directly into your bank account and be available for you to spend within minutes2.
Using Zelle® is an easy way to quickly request money from your parents this school year. It's more convenient than cash and checks, and you can do it from anywhere. And since it's offered through banks and credit unions across the U.S., it's a system you and your parents can feel safe and confident using.
Learn more about how to get started using Zelle® this school year!
1Source: lendedu article: Who is Paying For College? It Might Depend On Race or Institution 10.28.20
2U.S. checking or savings account required to use Zelle®. Transactions between enrolled consumers typically occur in minutes and generally do not incur transaction fees.